A simple question asked many times among sellers is "Will my house sell fast empty or should it be staged?" I can honestly say from years of experience, staged homes sell not only quicker but usually for more money. Most buyers aren't able to see what a home could be when they walk through the front door but what it currently is. That is even more reason to make sure the home is presented in the best way possible.
Vacant homes tend to feel cold, un-welcoming and almost "life-less" in a way. Buyers have to use their imagination as to where furniture will be placed, whether or not their furniture will even fit and how will the room flow once furniture is placed. Vacant rooms often give a distorted sense of size. Sometimes they feel too small and other times large enough. They can seem like there is plenty of space until the furniture is placed and then that large space starts to close in and becomes smaller than expected.
There are different levels of staging. Sellers can hire staging companies to come in and completely stage a home full of furniture. This can be extremely costly especially on a month-to-month basis. If the seller has the funds and they are willing to do this, then go for it! Most sellers want to save as much money as they possibly can but sell quickly. I have found the best way to stage a home is with vignette staging. Vignette staging is placing minimal furnishings in main living areas such as the kitchen, family room, dining area, bathrooms, foyer, screened porch. You want to highlight some of the main focal points (i.e. fireplace, architectural details, built-ins, etc) with simple furnishings and small groupings. Staging a home this way gives just enough highlight and welcoming feel to the home without breaking the bank. It makes the home feel warmer, helps to bring room size more into prospective, gives a better idea for furniture placement, and gives the buyer a feel for what the home could be with their furnishings.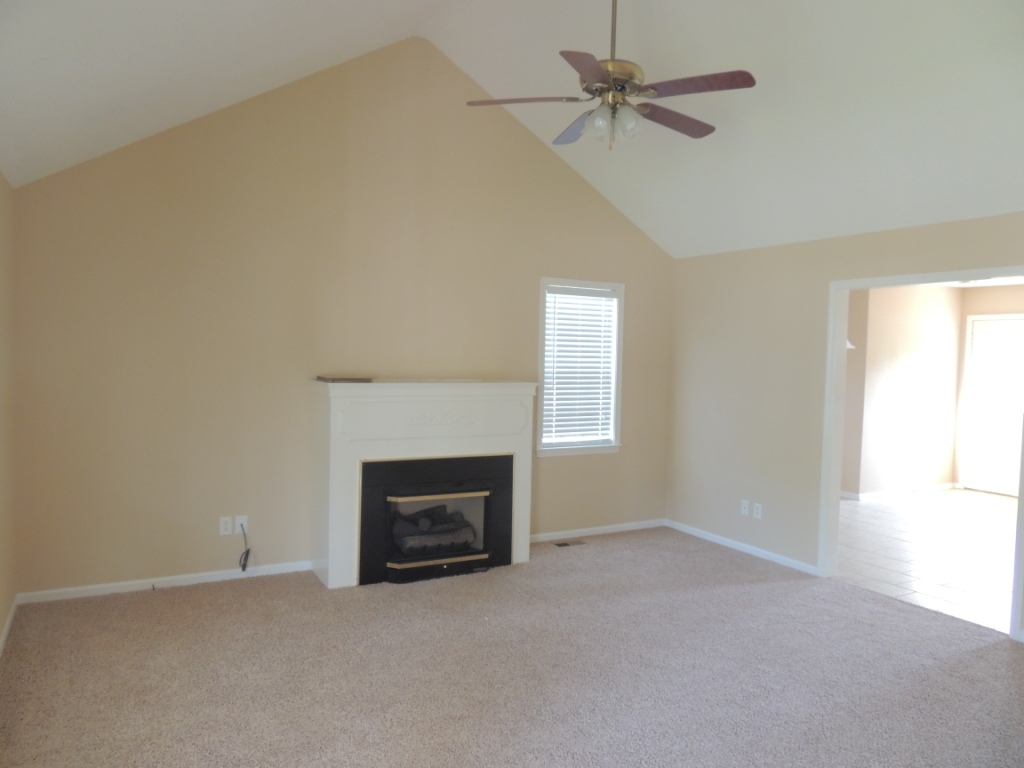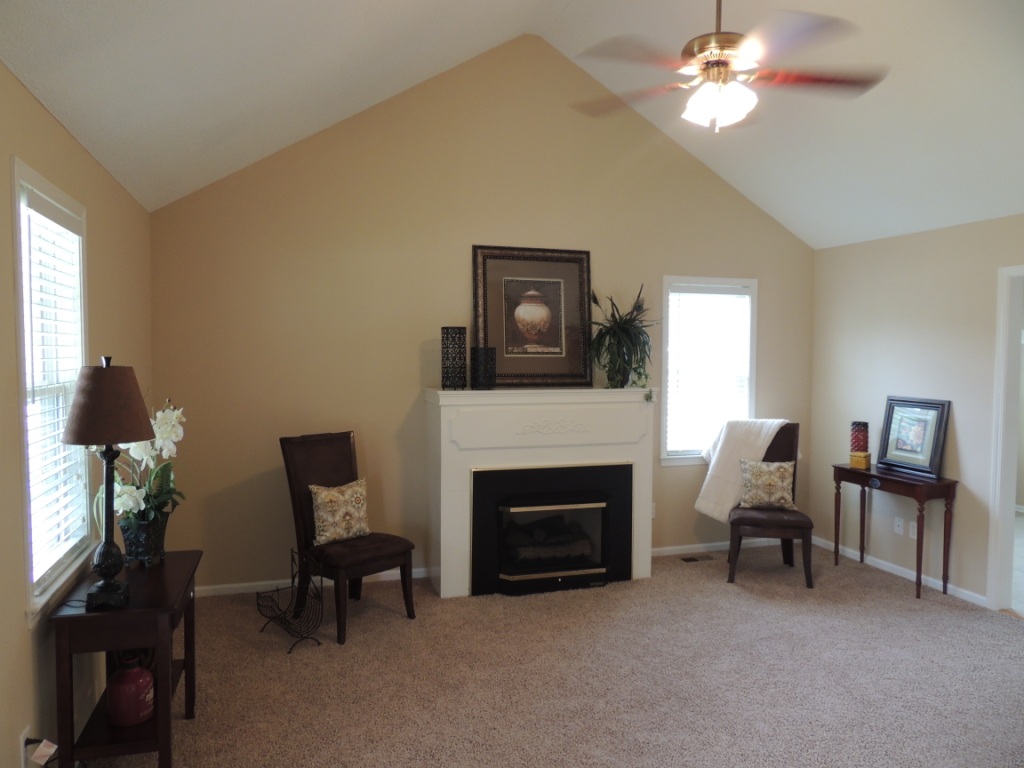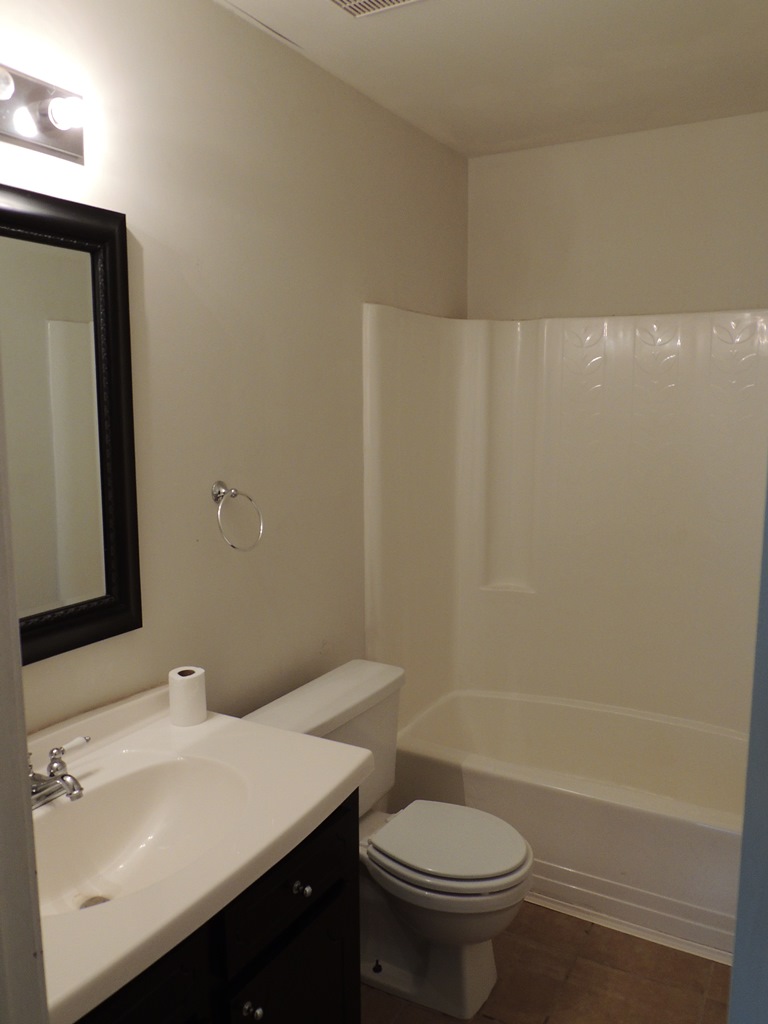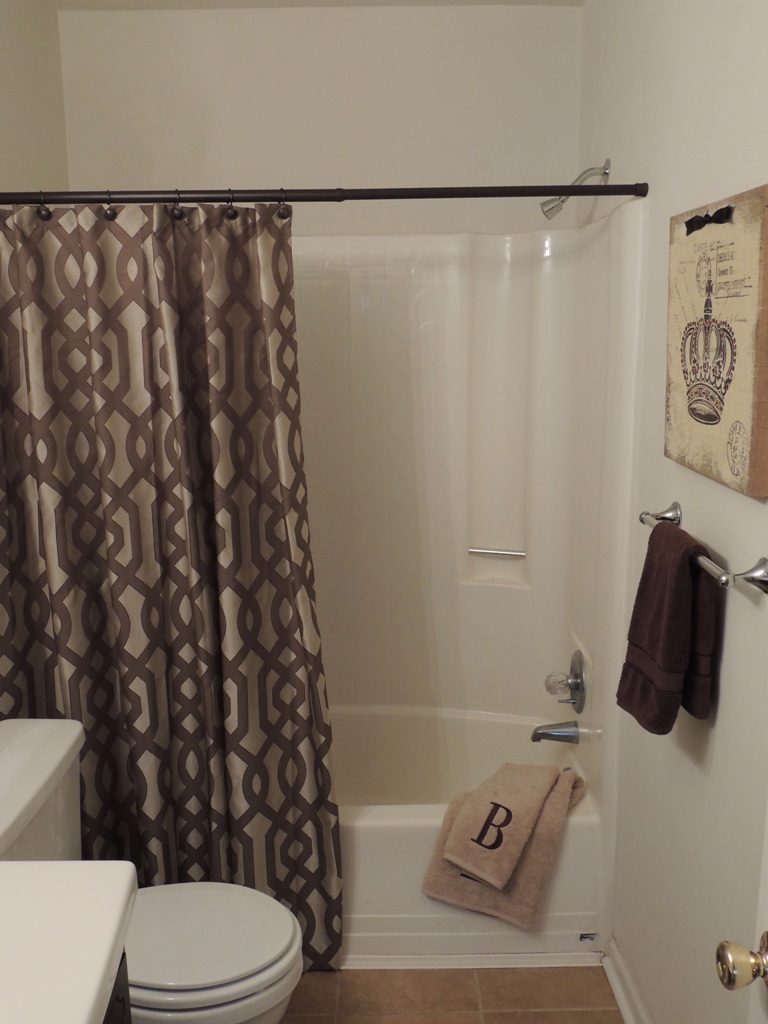 Photos Above: I listed two homes in a particular subdivision. One seller allowed me to stage his home and the other did not. The above pictures are before and after staging that I did for my seller. This home was on the market about 2 weeks before getting FULL PRICE offer. The un-staged home was on the market for about 4 months before we were able to secure a contract. The staged home had more showings and the feedback that I received was the staged home was very welcoming and move-in ready. The feedback on the un-staged home was it was felt cold and un-inviting. Small vignette settings and the right placement made all the difference.
When it comes to selling your vacant home, invest a little in staging. Your home will sell faster and for a higher price. HAPPY SELLING!!